WordWorx is dedicated to bring you quality online courses that will help you advance in your career. For more than 20 years, I have taught students around the world to be better writers and to use complex applications more easily. Let me help you succeed!
"Janet's classes are an outstanding value for the money. They are practical and provide exactly the information I need for my job. "
Brian Atkinson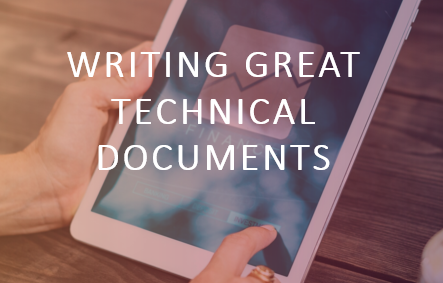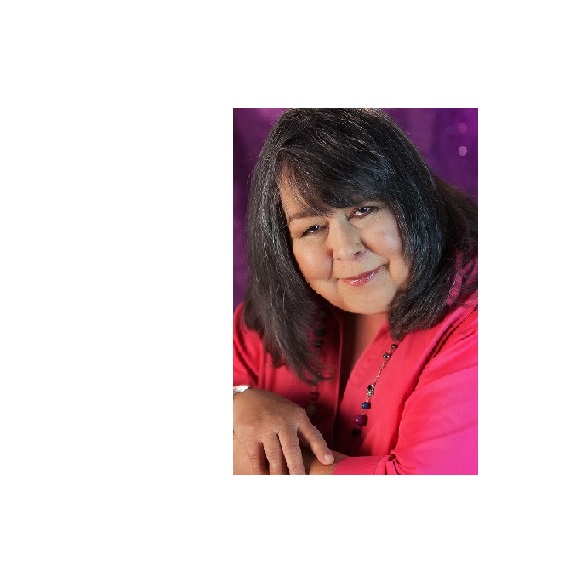 With more than 20 years of experience as a senior technical writer and instructor, I have developed technical documentation for major corporations in the computer, information technology, telecommunications, financial, and medical industries, as well as for U.S. government agencies and public utilities organizations. I started my career as an English teacher and went on to work as an editor and writer for several internationally known trade publications before marrying my love of technology with my passion for writing and teaching. I want to help you succeed!